About Us
We are a team of professionals that provide confidential Reproductive Health care in our private medical offices.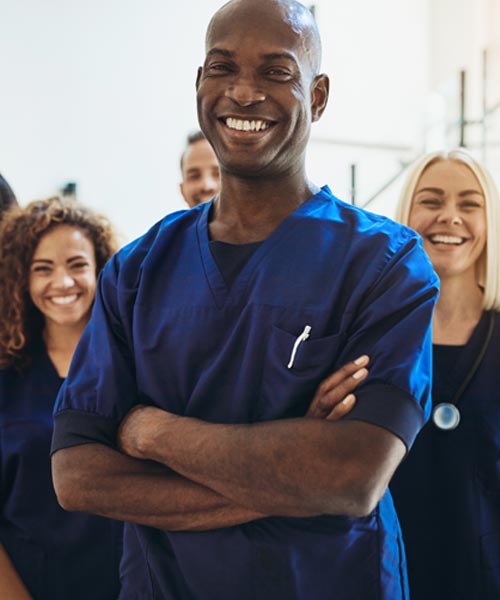 OVER 50 YEARS OF
COMBINED EXPERIENCE
Personal, Warm, and Compassionate Care
We are a small group of dedicated individuals with over 50 years of combined experience in pregnancy termination procedures. We provide confidential care in our private medical offices in Seattle, Washington; Portland, Oregon; and Las Vegas, Nevada.
Experts in Reproductive Health
We are Board-certified physicians, certified registered nurse anesthetists, and registered nurses who are experts in our fields.
We have an outstanding team of medical assistants with many years of experience providing Reproductive Health Care. They regularly undergo continued education and additional training with the goal of providing the highest quality of care possible.
We are proud to be leaders in Reproductive Health Care, and our physicians regularly train other providers from around the world. We have earned the trust of many medical institutions who confidently refer their patients to us.
Dedicated to Our Patients
We trust people to make the decisions that are right for themselves and their families and are here to help you move forward in the best way possible. Everyone at Lilith—from our administrative staff who will schedule your appointment to the clinicians who will provide your care—is deeply committed to ensuring you are treated with respect, compassion, and dignity.
Contact one of our Lilith Clinic Location

Seattle, WA
Phone: (206) 985-9553
Fax: (206) 985-9806

Portland, OR
Phone: (503) 221-1870
Fax: (503) 221-1488

Las Vegas, NV
Phone: (702) 892-0660
Fax: (702) 650-0549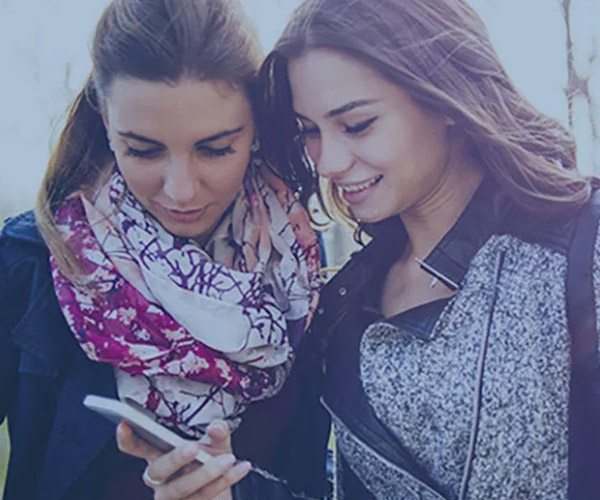 Call Us Today to Make an Appointment