Private and Safe Outpatient Abortion Care
We trust people to make the decisions that are right for themselves and their families. We are here to help you move forward in the best way possible.
We have clinics in Seattle, Portland, and Las Vegas.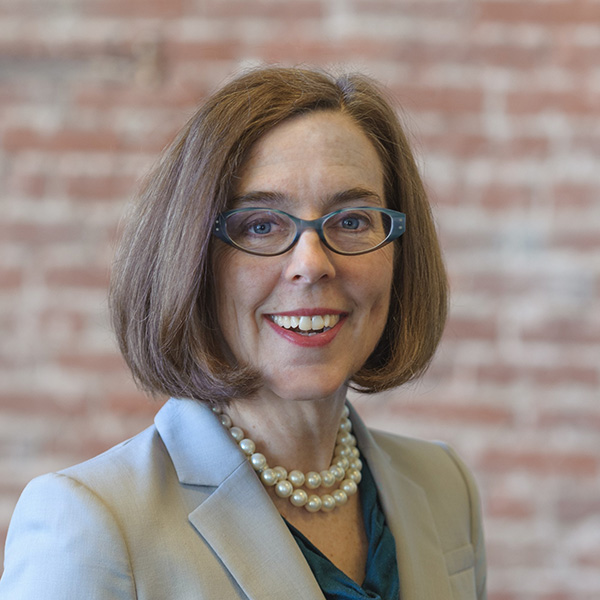 Oregon Governor Kate Brown
"I applaud The Lilith Clinic for opening its doors to welcome patients from throughout the state who are seeking abortion care."
Fetal or Maternal Conditions
Other Pregnancy-Related Care
About Us
We are a small group of committed individuals with over 50 years of combined experience in pregnancy termination procedures. We have a select group of board-certified physicians and certified registered nurse anesthetists who are experts in providing Women's Health Care, which is conveniently located in Seattle, Washington; Portland, Oregon; and Las Vegas, Nevada.

Our Services
We specialize in providing confidential and safe abortion, gynecologic, and other pregnancy-related care.
Pain-Free Procedures
Our goal is to provide you a PAIN-FREE procedure. We have various sedation options for your comfort needs.

Traveling Patients
Patients come to us from all over the country. Our experienced staff can help you get to any of our locations.
Winner of the 2021 Seattle Awards in the category of Abortion Clinic.
We were also named among Seattle Met's Top Doctors from 2013-2019; Top Nurses 2015, 2014, and 2012; and to Seattle magazine's 2015 Top Doctors list.
We are proud members of professional associations committed to providing high-quality abortion care.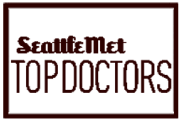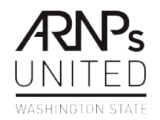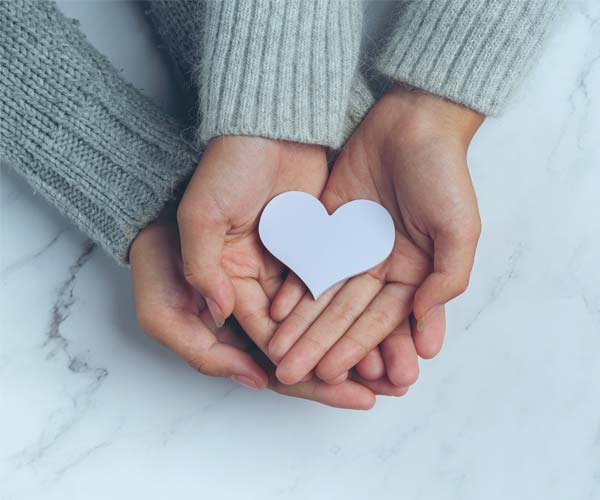 Accepting people from all over the world including our patients that need additional support to access the care they need. All money raised will help provide support for patients, including travel expenses, prescription costs and other needs.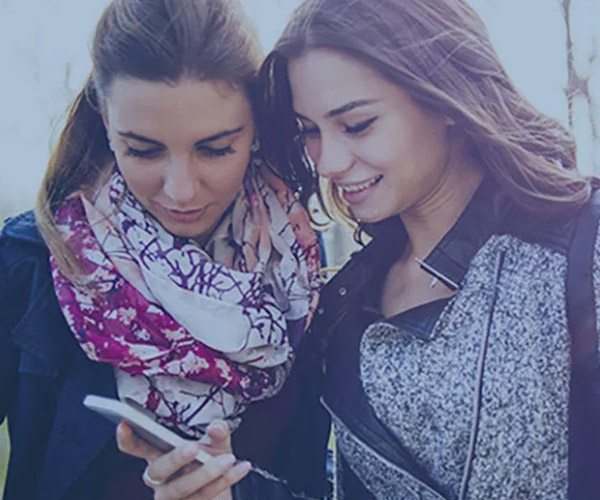 Call Us Today to Make an Appointment